By: Hillary Hall | Posted: Jan. 24, 2017 at 10:33 p.m. EST | Source: WOWKTV
After having open heart surgery just days before June's flood, Paul Richard relied heavily on volunteers to work on his Clendenin, WV home.
"They brought me a load of sheetrock and insulation. They were supposed to come back to help put it up and everything. I've never seen anybody since they brought the sheet rock," said Paul.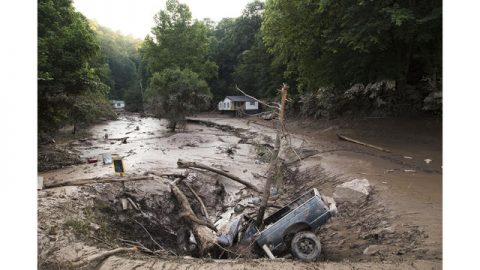 Members of the Greater Kanawha Long-Term Recovery Committee say volunteers have been in short supply for the last two months.