By: Hillary Hall | Posted: Jan. 24, 2017 at 10:33 p.m. EST | Source: WOWKTV
After having open heart surgery just days before June's flood, Paul Richard relied heavily on volunteers to work on his Clendenin, WV home.
"They brought me a load of sheetrock and insulation. They were supposed to come back to help put it up and everything. I've never seen anybody since they brought the sheet rock," said Paul.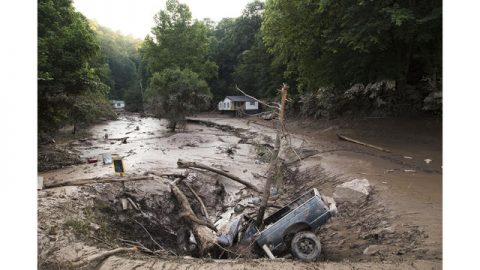 Members of the Greater Kanawha Long-Term Recovery Committee say volunteers have been in short supply for the last two months.
Now, they're trying to recruit as many helping hands as possible.
"We are at a great stage where we could get a lot of people back in their homes if we just had more volunteers to help with things like putting laminate floors down and hanging doors," said Mike Shinn.
In an effort to attract more potential volunteers, the long-term recovery committee met with religious and community groups from both Putnam and Kanawha County on January 10th.
While they are interested in large groups, they say people can volunteer on an individual basis as well.
"Go on our Facebook page and just register to volunteer. We are going to do some group days where if just a few people from the area want to come we will have a skilled person there to show them how to do the work," said Mike Shinn.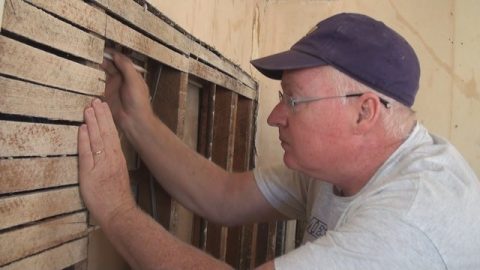 Paul hopes that more help will soon be available so he and others in his community can continue work on their flood damaged homes.
"If we don't get some more help in here you can't afford to do it all yourself. We really do need a lot of help,". said Paul Richard.
Along with going to the Greater Kanawha Long-Term Recovery Committee Facebook page, you can call 304-539-9399 to volunteer.