Clendenin Planning Commission
In the earlier months following the 2016 Flood, Kanawha County Commissioner James Young, presented an economic development grant opportunity, through WVU, to the former Clendenin town administration. It was approved, applied for, and the grant was secured and passed on to the new administration when they took office.
A variety of local residents were selected and appointed to the new Clendenin Planning Commission. They include: Russel Underwood, Kevin Clendenin, Kay Summers, Mayor Shana Clendenin, Jeanie Ladd Bird, Dave Knight, and Susan Jack.
On Wednesday, October 25th, 2017 they held their first meeting, which was facilitated by the WVU Law Department. An election of officers was conducted, and Kevin Clendenin was named President, and Jeanie Bird, Vice President. Discussions of timelines, scope, bylaws, and other issues took place. <See attached Agenda and other documents>
The Clendenin Planning Commission Meetings are OPEN to the public. You do not have to live within town limits to attend and/or participate in these meetings. Everyone in Clendenin and surrounding area is encouraged to attend. Check "Upcoming Events" for meeting dates, times, and location.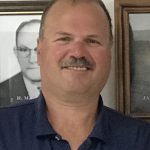 Kevin Clendenin
President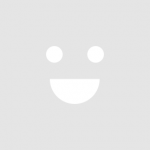 Emma Ladd Bird
Vice President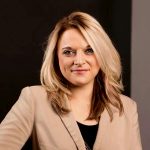 Shana Clendenin
Member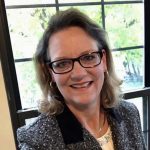 Susan Jack
Member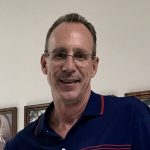 Dave Knight
Member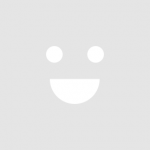 Kay Summers
Member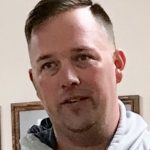 Russ Underwood
Member
Public Documents
Click the links below to view the supporting documents from each Clendenin Planning Commission meeting.
Clendenin Planning Commission - Meeting Agenda

Clendenin Planning Commission - WVU Law Comprehensive Planning Fact Sheet

Clendenin Planning Commission - Creation of a municipal planning commission for Town of Clendenin

Clendenin Planning Commission - Meeting Agenda

Clendenin Planning Commission - Vision Statement and Goals

Clendenin Planning Commission - SWOT Analysis

Clendenin Planning Commission - Draft Bylaws

Clendenin Planning Commission - Public Input Procedures

Clendenin Planning Commission - Stakeholder Handout

Clendenin Planning Commission - Picture Presentation