The Clendenin Leader is FOR SALE. Contact Mark Burdette for details (304) 621-6118.
For the Town of Clendenin's website visit www.clendeninwv.gov. 
News Articles by: The Clendenin Leader
Explore original articles and content written by The Clendenin Leader staff, and other talented contributing writers. We bring you Clendenin news and news from the entire Elk River Valley. Use the MENU to explore articles in various sections or view the entire news feed HERE. You can also view exclusive Clendenin Leader articles HERE. Let us know if you need assistance learning how to navigate our website, have a suggestion, or would like to submit information for possible inclusion. Our CONTACT form is located HERE.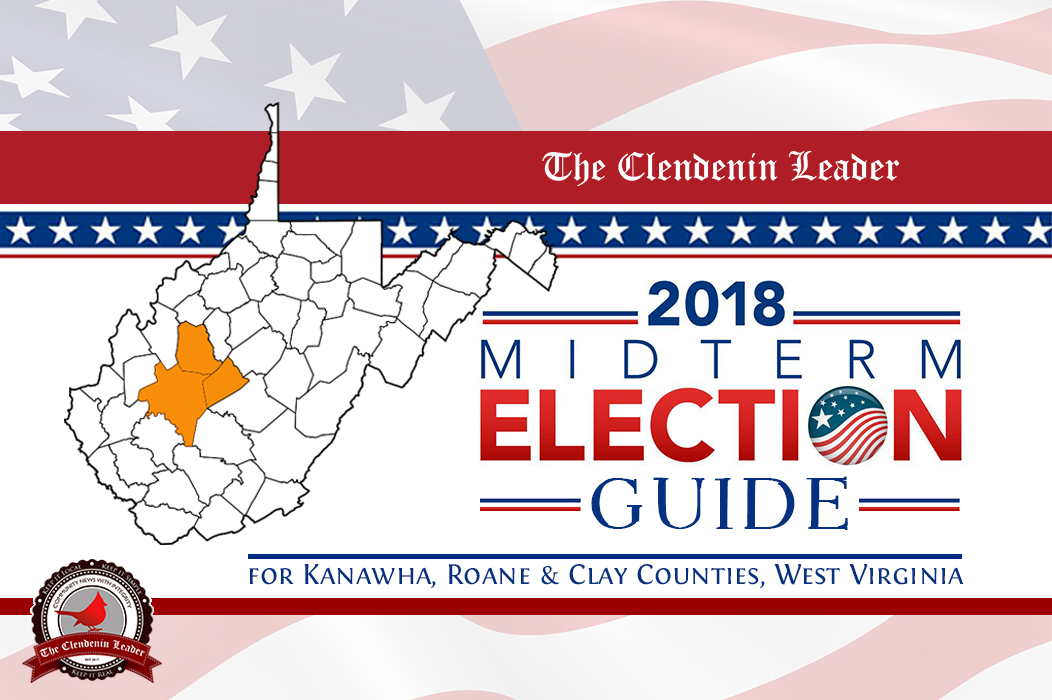 By: Mark Burdette | Posted Oct. 29, 2018 The 2018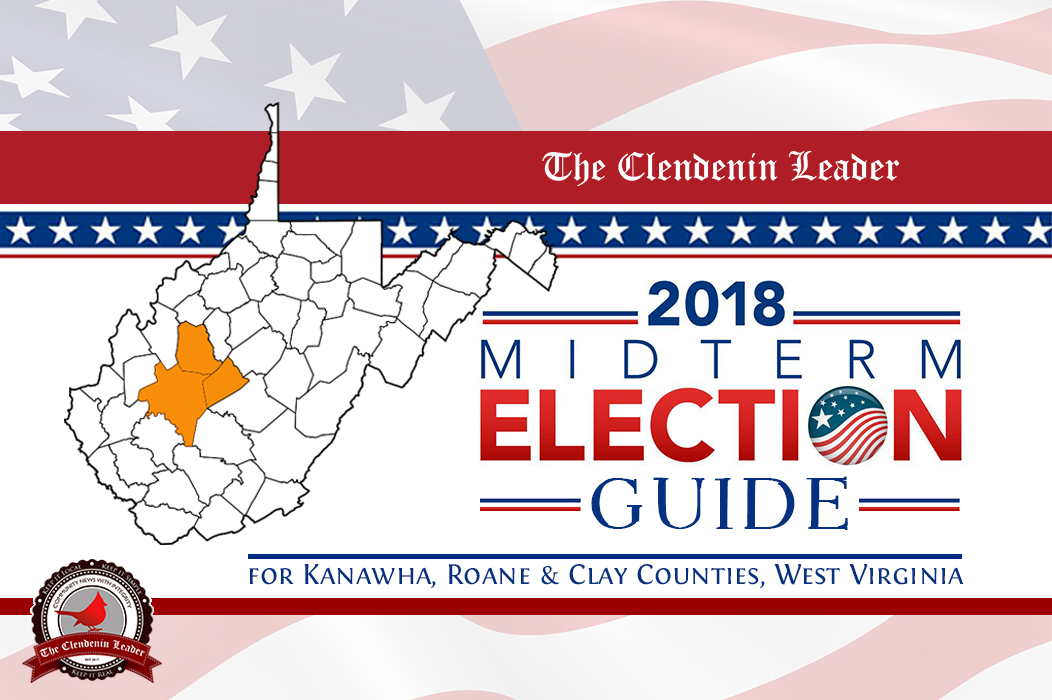 By: Mark Burdette | Posted Oct. 29, 2018 The 2018
The Spirit of West Virginia by Next Step Ministries
Twitter feed is not available at the moment.