The 1st Annual 2018 Clendenin Homecoming Festival Pageant was held on May 26-27 at Elkview Middle School. Congratulations to all of the winners.
MRS Contestants
#1 Misty Adkins (3rd RUNNER UP)
#2 Alicia Casto (MRS WINNER)
#3 Krystal Rectenwald (2nd RUNNER UP)
#4 Krista Wilkinson (1st RUNNER UP)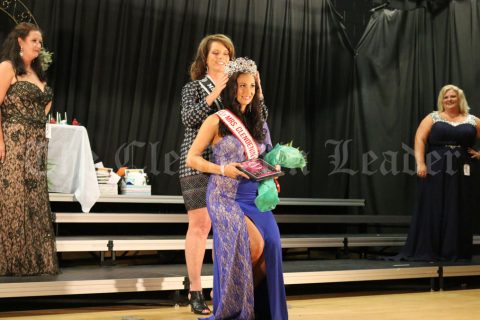 TEEN Contestants
#6 Kennedy Fox
#7 Lauren Gorman (TEEN WINNER & MOST PHOTOGENTIC)
#8 Carigan Hayes (1st RUNNER UP)
#9 Elizabeth Kingrey (2nd RUNNER UP)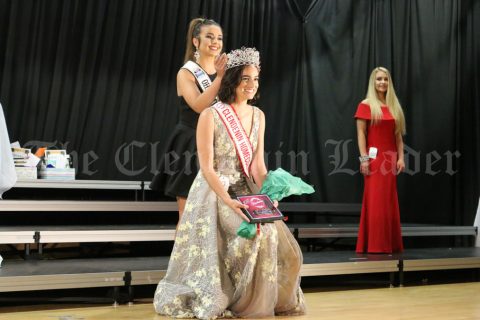 QUEEN Contestants
#10 Caitland Boggs
#11 Charley Clayton (QUEEN WINNER & MOST CONGENIALITY)
#12 Michaela Everette
#13 Tayo Oluwafemi (1st RUNNER UP)
#14 Lyndsee Plantz
#15 Rebecca Rhodes (2nd RUNNER UP)
Children's Pageant Royalty
Baby Mister: Zachary Brake II
Little Mister: Wyatt Russell
Baby Miss: McKenna Garnes
Tiny Miss: Sophia Casto
Little Miss: Grace Fletcher
Junior Miss: Natalie Donohew
View pictures of the Children's Pageant Royalty below and keep scrolling down for pictures of the rest of the Clendenin Homecoming Festival Pageant.
Children's Pageant pictures submitted by Heather Roush
View the pictures below from the event.