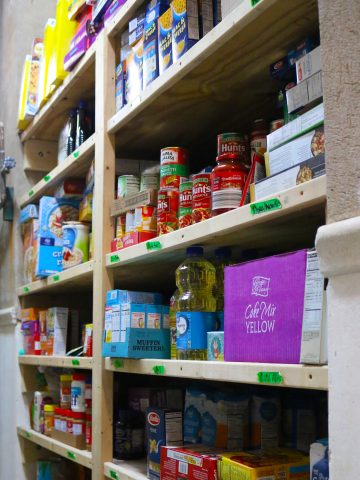 The emergency food pantry, located at the Clendenin United Methodist Church, provides a valuable service to the local residents. The pantry is operated by the Clendenin Ministerial Association, which includes the United Methodist Church, Church of the Nazarene, Clendenin Advent Christian Church, Liberty Christian Ministries, Clendenin First Baptist Church, and Reamer Gospel Tabernacle.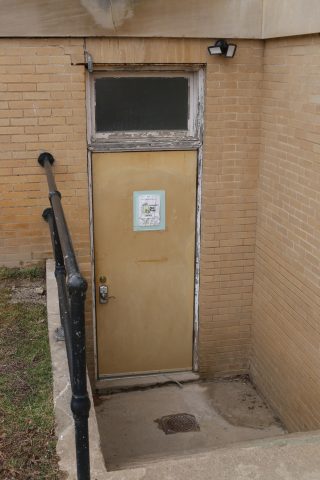 According to Clendenin United Methodist Church Minister and food pantry coordinator, Scott Ferguson, the pantry has been helping 8-10 families per week, which translates to 40-50 people per week in the 25045 area. Those who need emergency food assistance can contact the Clendenin United Methodist Church. At this time emergency assistance is available to qualifying families every two months.
Donations to the food pantry are always needed and can be delivered to the Clendenin United Methodist Church on Tuesdays 5PM to 6PM. Items accepted include: boxed food, pancake mix, jiffy mix, dry beans, canned food, canned fruit, canned vegetables, pasta, mac & cheese, sugar, flour, oil, ramen noodles, cereal, granola bars, bottled water, and other non-perishable items.