It takes a village to restore a village. The people of Elk River know this well, having lived through the devastating flood of 2016, and having welcomed thousands of volunteers into the area to assist in recovery efforts. Town maintenance crews have been working hard to restore the infrastructure and cleanliness of Clendenin, but it's a very large and ongoing task. Now that some locals are catching up on their own personal recovery issues, several are giving back to the community by volunteering their time and efforts to the town as well.
The Leader spoke with Clendenin Town Councilman, Scott Bird, who is over maintenance and street crews in the town.
"Bill Sloan contacted me in early December about volunteering to assist the town's street crews with various types of clean-up projects in town. He had seen our crew out working on things and trying to do as much as they could, but it's a huge undertaking. Bill wanted to help and we welcomed it."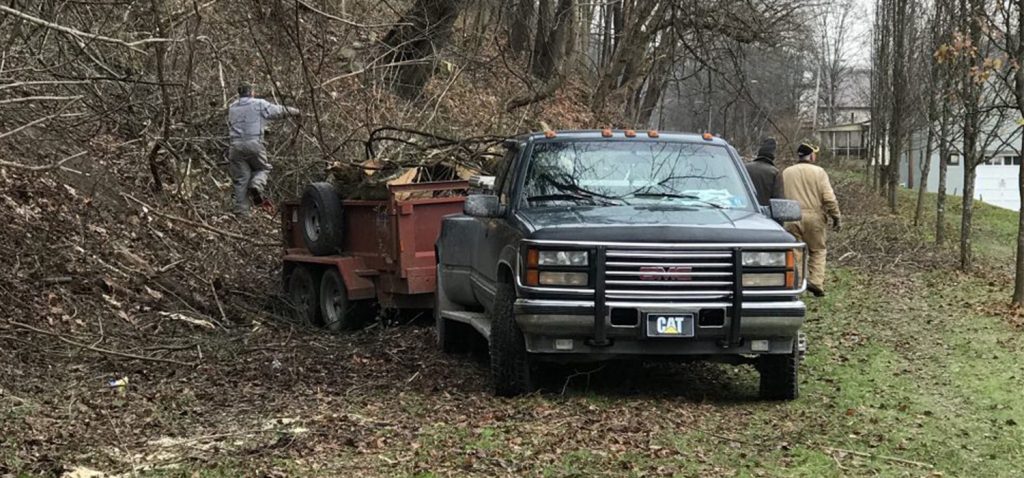 Once they were given the green light with the town, Bill, along with helpers Scotty Smith, and Stanley Mitchell, started working, and continued tirelessly throughout much of the month of December.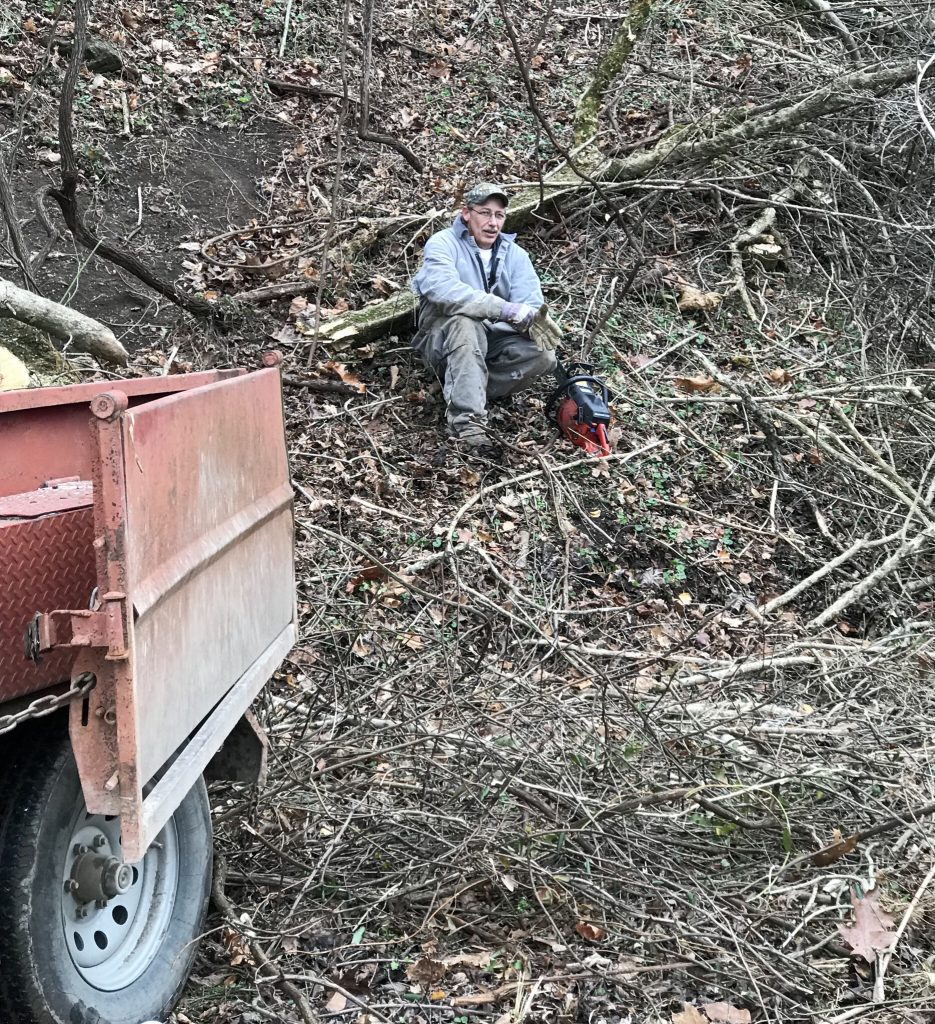 Townspeople could hear chainsaws almost daily, cutting sagging or nuisance trees, and a lot of scrub brush from various areas in the town.
Bonfires were lit on occasion and locals gathered around to get warm and converse. Bill used his own tools and equipment on these projects and the results of their labors created a noticeable improvement to those areas of town.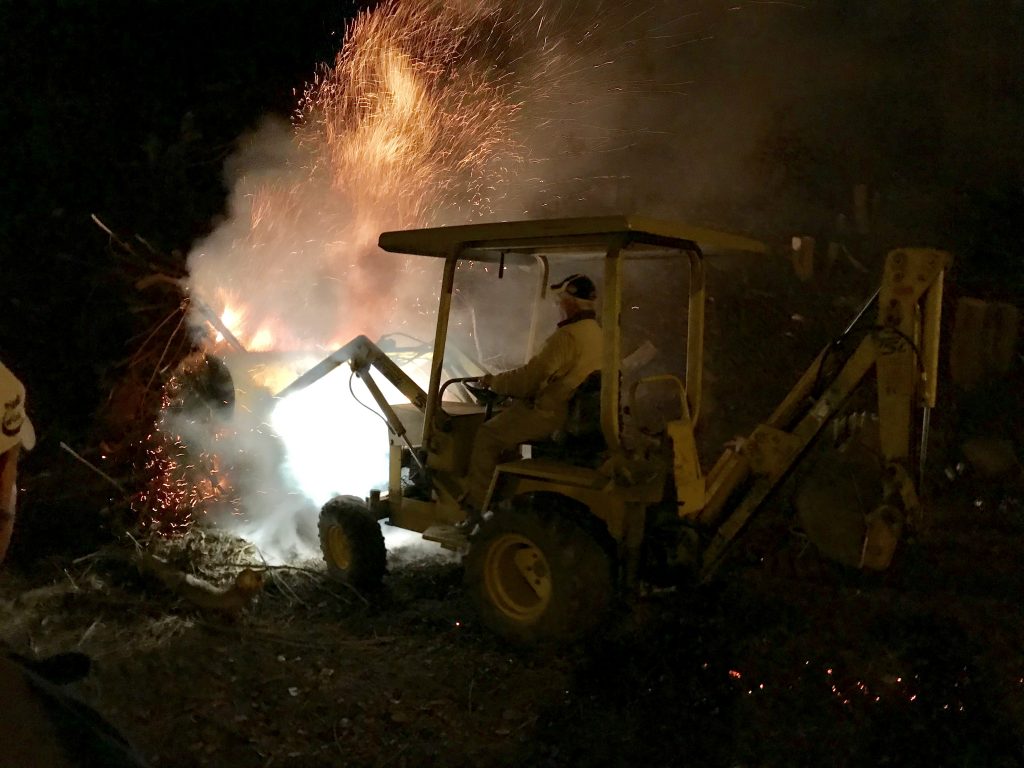 Councilman Bird added,
"We are all in this together. I personally appreciate the work these men have volunteered to do here, and I'm sure many in the town feel the same way. It's a significant contribution to what we are trying to accomplish. Our town's street crew is going to continue doing what we are doing to make improvements as well, but it's a big job and will take time. We welcome and appreciate anyone who would like to assist in these types of projects. All you have to do is contact me via town hall and we'll discuss it."
The Clendenin Leader would like to commend these men, Bill Sloan, Scotty Smith, and Stanley Mitchell, for stepping up and taking the initiative to assist the town in this effort. It will take a village to restore the village, and these men, are in fact, doing their part.